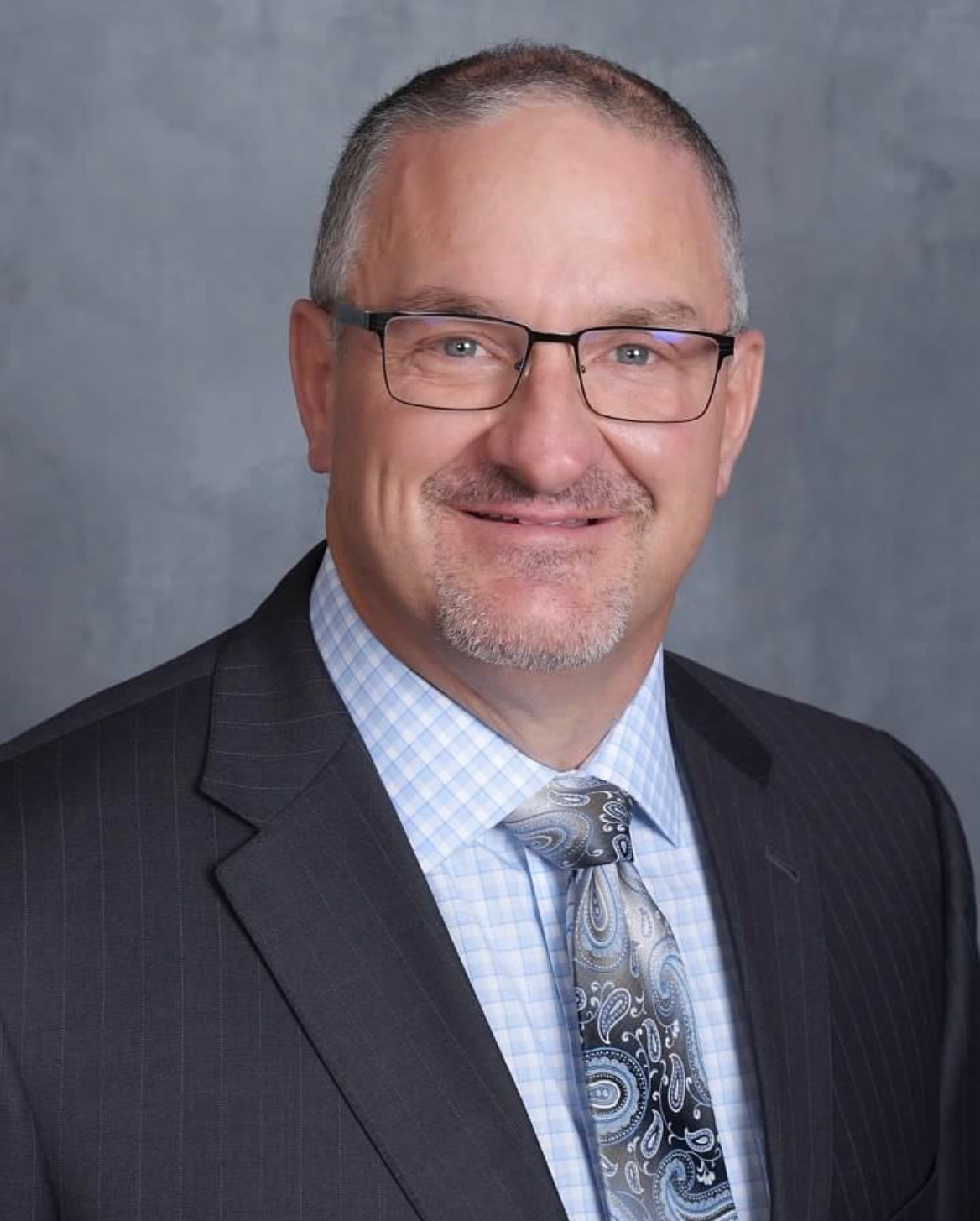 Welcome to the Independent Baptist Fellowship International (IBFI) website. I hope you enjoy browsing our site and that it will introduce you to the IBFI, our ministries, and activities. The website will hopefully keep you updated as to what is happening in the IBFI, as well as, other newsworthy articles and information.
Rev. Eric Crawford
IBFI President

The Searchlight
The Newspaper of the IBFI
Read news, events, school missions and alumni news in PDF form - Click here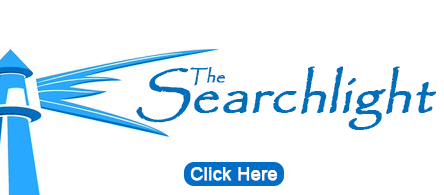 On the Wings of Prayer
The bi-monthly prayer letter that includes highlights of current prayer letters and prayer requests from IBFI missionaries - Click here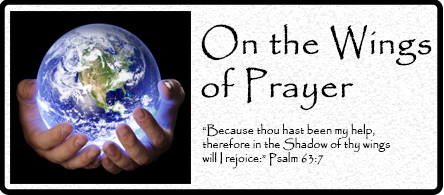 Our Missionaries:
Please send support checks to IBFI Mission Agency, PO Box 151259, Fort Worth, TX 76108.
Read and Pray for our missionaries - click here