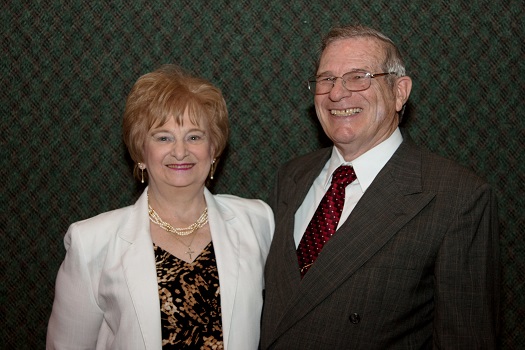 Harold Priday
Missionary to Honduras
Lena Priday passed away on October 5, 2023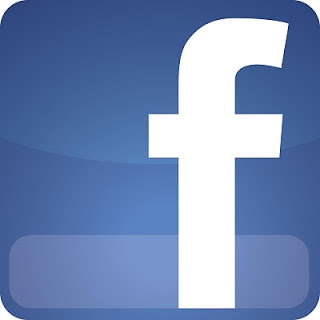 Lena Priday's Obituary
On the morning of October 5th, 2023, Lena Sue Duncan entered the presence of the Lord. She had been recently hospitalized in Siguatepeque, Honduras. Lena was about to turn 80 years old.
Lena was born to Edgar and Nora Duncan on October 15th, 1942 in Redmond, Oregon. She became a follower of Christ as a child. Harold and Lena were married for 62 years. She served alongside her husband as missionaries in Honduras for 50 years. She devoted her life to serving local churches, developing children's ministries, training teachers, and teaching hundreds of children.
Lena is preceded in death by her parents, her siblings - Floy, Virginia, Leroy, Carol - and her daughter-in-law Alba. She is survived by her husband Harold, her children Leslie, David and Litza, Melissa, Nathan and Eliza; her grandchildren Zadick, Halbert, Edgar, Lenis, Asael, Adriana, Noemi; and great-grandchildren Aly, Samantha and Judah; as well as, her siblings Glen, Harold, Sharon and Harvey along with her nieces and nephews.
Lena loved hosting and cooking for family gatherings. She delighted in sunflowers, orchids and roses. Lena devoted herself to a life of diligent service to her Savior from her youth and in her beloved Honduras - where she yearned to finish her race and be buried. God was pleased in answering that prayer with a long, fruitful race. Certainly, Lena was welcomed to the presence of Christ with, "Well done, good and faithful servant…enter thou into the joy of thy Lord."
Sending Church:
Victory Baptist Church
1311 Bankhead Drive
Weatherford, TX 76086
Pastor Rob Catuto

Field Address:
Apartado 156
Siguatepeque, Com.
Honduras, C.A.
Email: This email address is being protected from spambots. You need JavaScript enabled to view it.
---
Prayer Letters