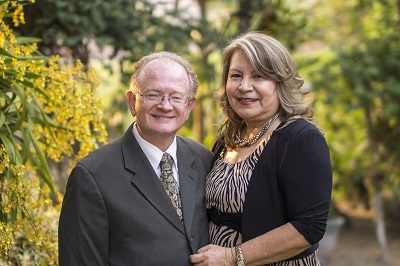 Leslie Priday
Missionary to Honduras
Alba passed away December 10, 2022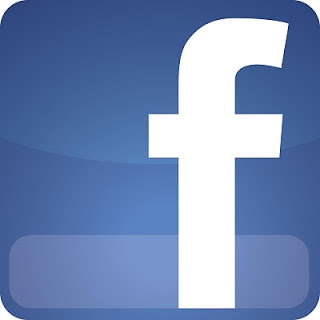 Website: www.lesliepriday.com
Alba's Obituary
ALBA CONSUELO MIRANDA PRIDAY was the sixth child of 10 born to Carlos Santos and Martha Beatriz in a village outside of Siguatepeque, Honduras, May 6, 1957. She attended grades 1-3 in a country school, then the family moved to town for her to go to 4th grade. Her mother took her children to Catholic Mass each week. Under the influence of her oldest sister, a nurse at a Christian hospital, Alba was saved at the age of seven in a revival held at the hospital. The Pridays were neighbors for two years and Leslie and Alba became very good friends. Later she moved to the capital and studied law in the National University. After not seeing each other for eight years, the Lord used unusual circumstances to bring Alba and Leslie together again. She had started attending a small Southern Baptist Church and was asking the Lord to show her the right church to join. Leslie's father Harold Priday baptized her. They were married by Leslie's Father in 1988.
She was preceded in death by her mother in 2009. She is survived by her husband of 34 years, Leslie Priday, her three sons: Zadick Steve, Halbert Loyd, Edgar Daniel and his wife Alexandra, two beautiful granddaughters Aly who is almost 4 years old and Samantha who is 2 years old, her father Carlos Santos Miranda, her nine siblings: Elsa, Enma, Arturo, Carlos, Donaldo, Amparo, Profilia, Ada, Digna, many nieces and nephews and Harold and Lena Priday. She loved her family very much and served as a homeschool teacher, stay at home Mom, took care of her mother and father in their sicknesses. She loved plants and flowers very much; especially orchids, roses, and anthuriums. That was her hobby. Leslie is always tripping over them or hitting his head on the hanging ones. She learned to be a wonderful cook.
Alba loved to serve the Lord. She was a member of Victory Baptist Church since 1988. On furloughs, she always traveled with Leslie. She loved to teach the children in Sunday School and Vacation Bible School. She organized the Ladies Conferences that we had until COVID and was a vital help in the organization and operation of Youth Camps. The ladies and girls looked to her as a counselor and second mother. And of course, she was her husband's, Leslie, advisor and counselor. In the United States, she loved Weatherford's First Monday and going to garage sales.
Alba was recognized in her death by two prominent television stations - one in the capital, Tegucigalpa, and the other in Siguatepeque. She was personally known by both announcers for her national contribution. She was very active in national projects through the Lions club. Leslie and Alba were national officers of the Lions club presenting the Gospel through every available opportunity.
Alba Miranda Priday went home to be with her Lord approximately 4:58 A.M. Saturday, December 10, 2022. She will be immensely missed by all her family and friends.
Sending Church:
Victory Baptist Church
1311 East Bankhead Drive
Weatherford, Texas 76086
Pastor Rob Catuto
Church Phone: 817-596-8728
Mailing Address:
Apartado 99
Siguatepeque, Com 1211
Honduras, Central America
Email: This email address is being protected from spambots. You need JavaScript enabled to view it.
---
Prayer Letters